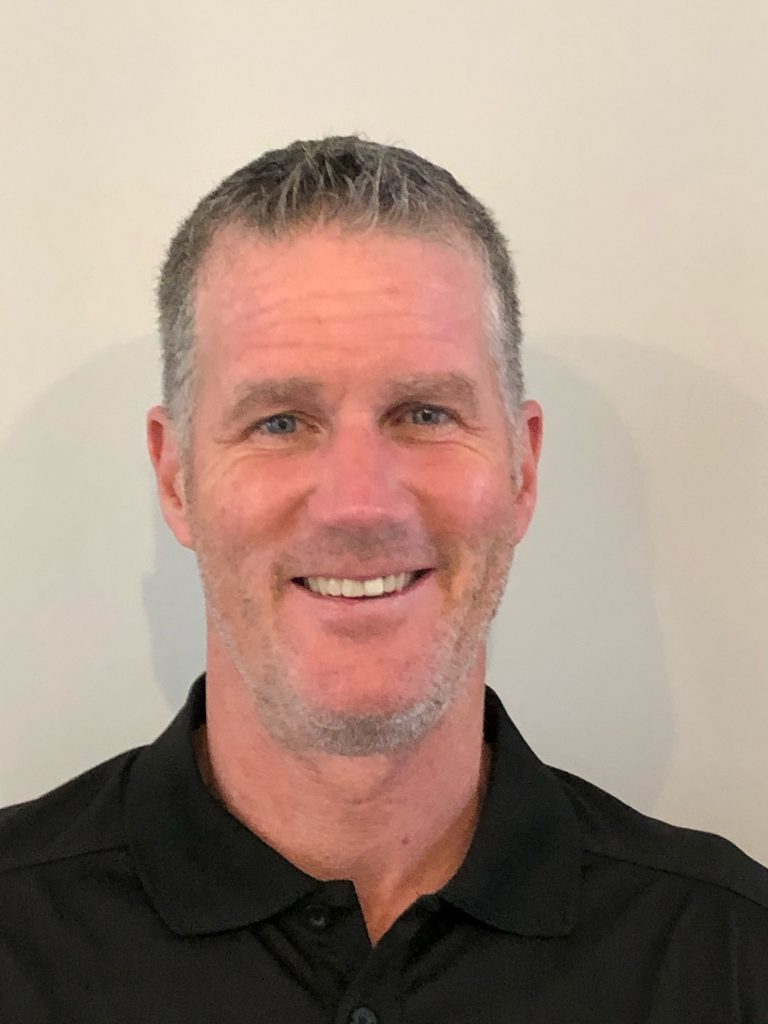 Retired Inspector Jeff Vibert began his policing career with the Metropolitan Toronto Police Service in January of 1988. Jeff is a graduate of Seneca College. He was originally assigned to 31 Division and North Traffic Units where he worked as a Patrol Constable until 1997 when he was hired by the OPP and assigned to Orillia Detachment.
Jeff spent time in undercover joint forces operations including Provincial Weapons Enforcement and Anti-Terrorism. He worked in Major Cases for many years before he became a Sergeant Major in Professional Standards Bureau. Jeff spent his last three years with the OPP as the Deputy Director of the Provincial Police Academy. He is the former Vice Chair of the OACP Education Committee and The OPVTA. Jeff has been a member of CAPE since 2015.
He is the Co-Founder of Ten-8 Technologies, a software start-up that aims to create better first responders through the use of an intuitive mobile application.