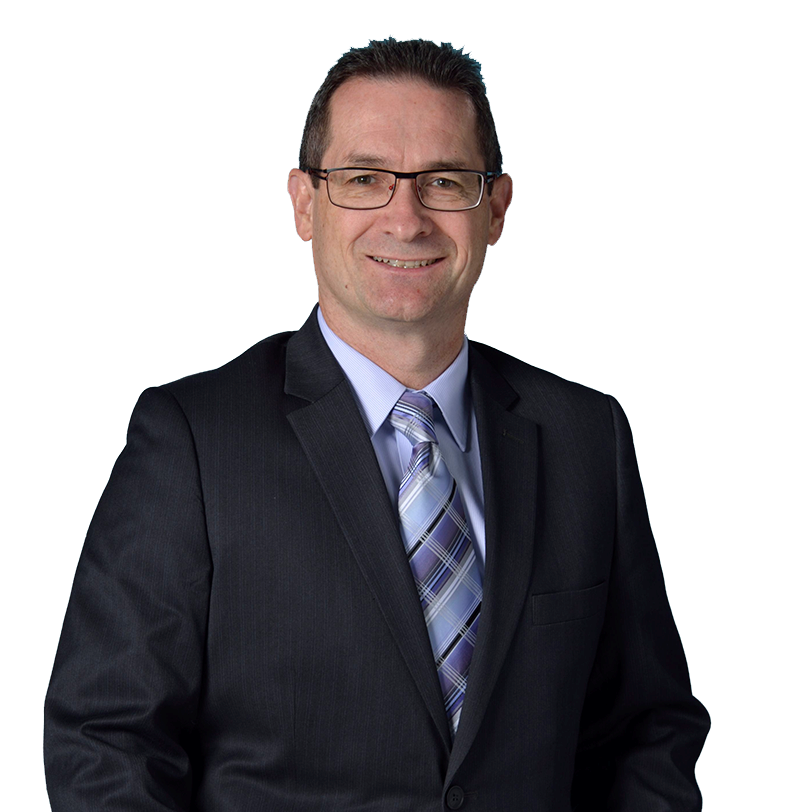 Dr. Peter Shipley is a retired 32-year member of the Ontario Provincial Police (OPP). Dr. Shipley served as the Chief Instructor for the Strategic Research and Planning, Leadership and Design and General Patrol Training Units at the Provincial Police Academy. Dr. Shipley also served as the Chair of the Research on Mental Health Working Group in the OPP, and as Professor in the Honours Bachelor of Police Studies degree program at Georgian College.
Prior to his retirement, Dr. Shipley also served as the Chair of the Police Foundations Program Advisory Committee at Georgian; President of the C.A.P.E; General Chair of State and Provincial Police Academy Directors (SPPADS) of the International Association of Chiefs of Police and; President of the Police Fitness Personnel of Ontario. He has degrees/certifications from University of Toronto, Brock University, and Queens University, School of Business Operations Leadership as well as a Clinical Exercise Physiologist certification. Dr. Shipley received his doctoral degree from the American College of Education in Education Leadership. In 2019 he received the Order of Merit of the Police Forces for his contributions to police training in Canada from the Governor General of Canada.
Dr. Shipley is currently serving on the International Law Enforcement Trainers Network Advisory Board (ILET) and as the Director of Kinetic Defense Systems Inc. Dr. Shipley has the honour of working/advising internationally with the Ukrainian National Police, Patrol Police Department and Patrol Police Academy on police learning strategies, distance learning and problem based learning.