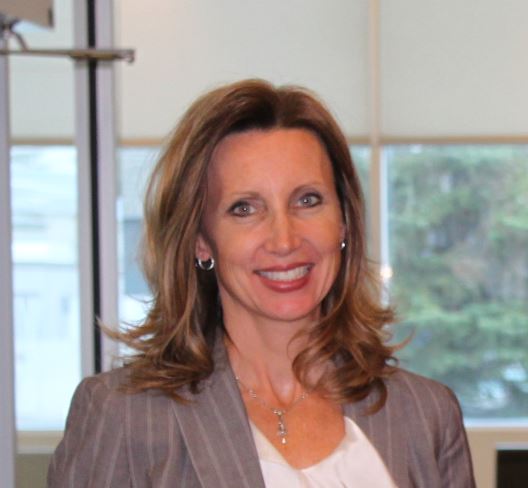 Darla Blackmore has been with the Calgary Police Service since 2018 and is the Manager of the Learning Development Unit within the Learning and Recruitment Division. Darla holds a Bachelor's degree in Education and Physical Education as well as a Human Resources Management Certificate from the University of Calgary. Darla is also a Chartered Professional in Human Resources in Alberta.
Darla began her career in education and learning as a teacher for the Calgary Board of Education where she spent ten years before transitioning into the Human Resources field and private sector. Darla continued to specialize in learning and leadership development, gaining valuable experience from her roles in Oil & Gas, Utilities and Insurance.  In her current position with CPS, Darla oversees the curriculum design and development for the CPS recruit, in-service and speciality units as well as the tuition support program for member's pursuits of post-secondary education. Darla's passion for supporting others through education has guided her career through roles that help to develop others in their personal and professional growth.
Darla is a member of the CPKN National Advisory Committee and a member of the CPKN Learning Needs Sub-committee.
Darla is a dedicated volunteer in the community of Calgary, volunteering in a number of different capacities and with a variety of organizations, with a long term commitment to the YMCA for the past 20+ years.
Darla has been a member of CAPE since 2018.