Canadian Criminal Justice Academy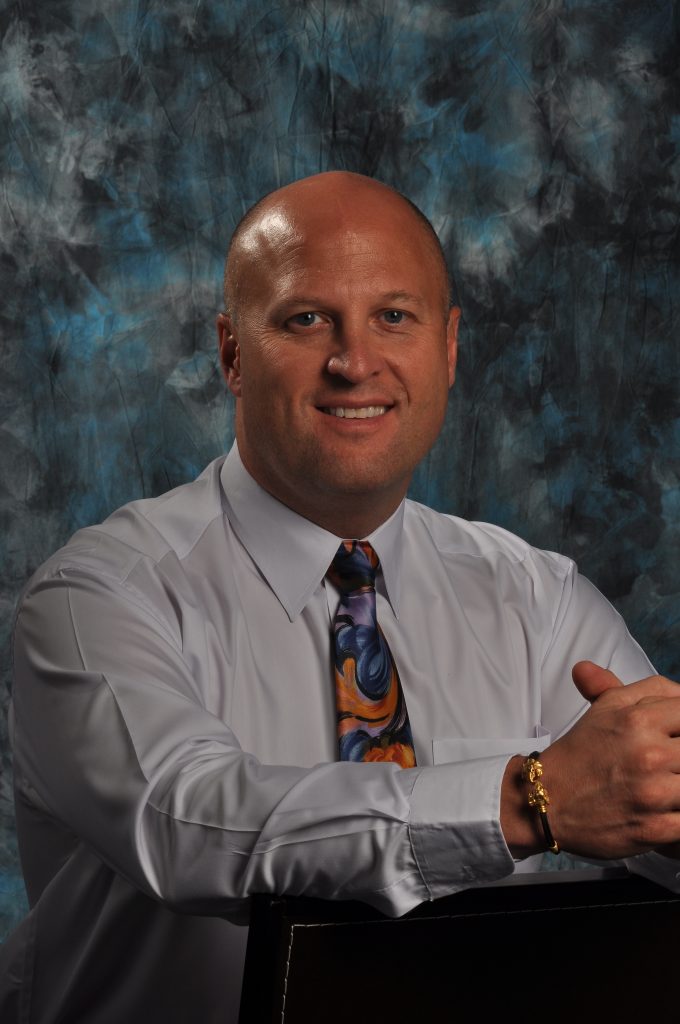 Sergeant (Ret.) Lonnie Croal is the founding director of an upcoming academic institution in Alberta which will focus on criminal justice. The institution's mission to prepare young people for policing, corrections, and justice careers is what Lonnie is passionate about. Lonnie is retired from the Edmonton Police Service in 2007 as a sworn member in Patrol Division, Neighbourhood Foot Patrol, Tactical Section and Training Division. To see success in his research and to support the requirements for his Masters degree at Royal Roads University, Lonnie explored alternative police training methodologies and published his thesis Problem-Based Learning in Basic Police Recruit Training in 2006. Lonnie's background and professional experience took him to the Middle East in 2007 to support the efforts of the Canada/State of Qatar partnership for learning and training of the State's security, military, and police officers.
Lonnie has been involved with CAPE since in 2004 when Calgary Police Service and Edmonton Police Service co-hosted one of CAPE's most successful national conferences. After returning to Canada in 2014 from Qatar, he joined the Board of Directors. The opportunities that CAPE provides for institutions and law enforcement agencies is insurmountable. Shifting from the practice of training and teaching and moving towards methodologies of learning, mentorship, and application is crucial – it's the mission of CAPE and the reason why Lonnie believes in those that support this incredible and unique Canadian organization.