Director of Policies and Procedures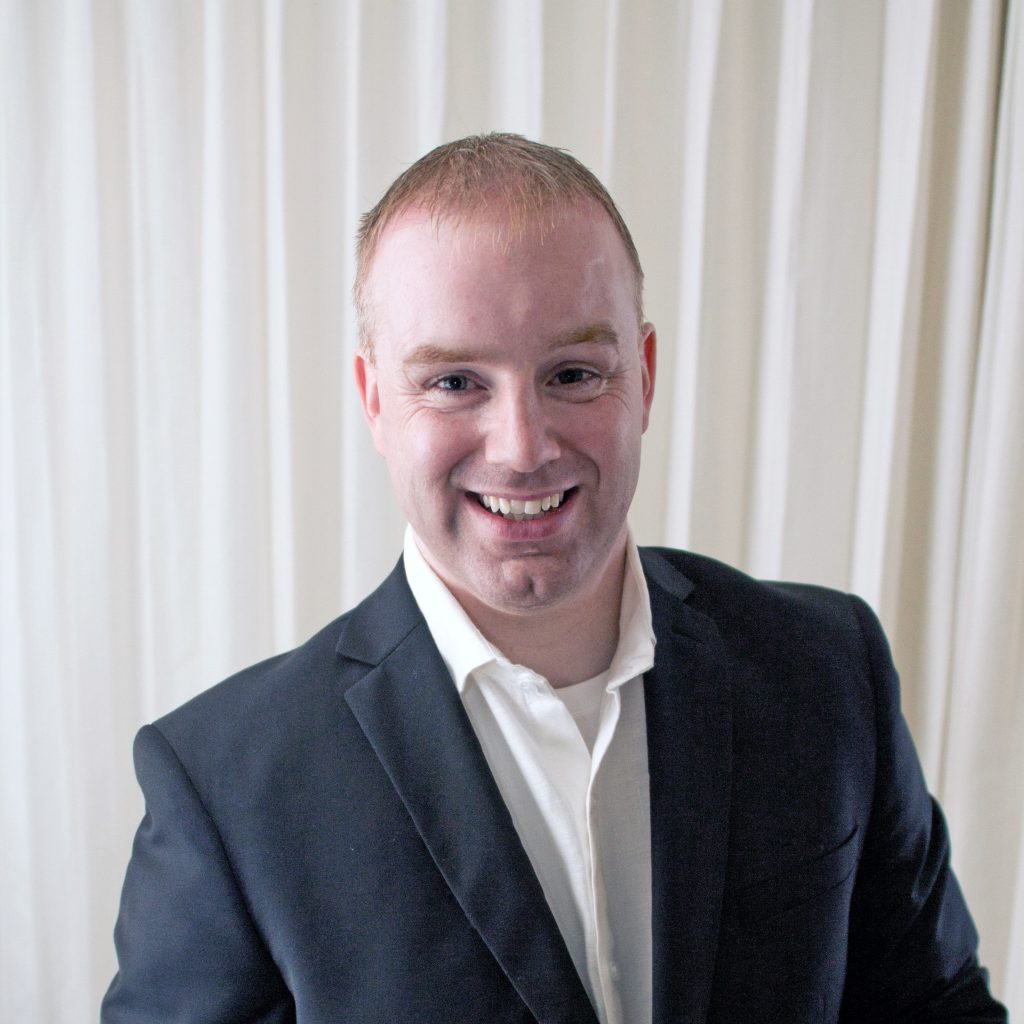 Scott Mark began his career as a Police Officer in 2004 with the Canadian Forces Military Police, after completing his Police Studies Diploma at MacEwan University, and Bachelor of Science Degree at the University of Alberta.  After 4 years of service with the Military Police, Scott transferred as an experienced officer to the Calgary Police Service, where he spent approximately 2 years in Patrol and just under 10 years as a Crime Scene Investigator/Forensic Specialist. In that time Scott continued his education by completing a Bachelor of Forensic Identification Degree at Laurentian University, as well as by creating and facilitating professional development courses for Police Officers across Southern Alberta in the field of forensics specifically. Most recently Scott has had the opportunity to work internationally with INTERPOL and the Uganda Police Service by continuing to help develop and provide forensic training for officers world-wide.
With a strong passion for education, Scott's career has since evolved, and transitioned from practitioner to educator.  In 2020 Scott completed his Professional Master of Education Degree at Queen's University and has become the Law Enforcement Specialization Instructor at the Bow Valley College Justice Studies Program, as well as an online Instructor for the CDI College Law Enforcement Foundations Program. Scott is excited to now also be a part of C.A.P.E. and hopes to continue sharing his passion for policing, forensics, and education.