Co-Director of Communications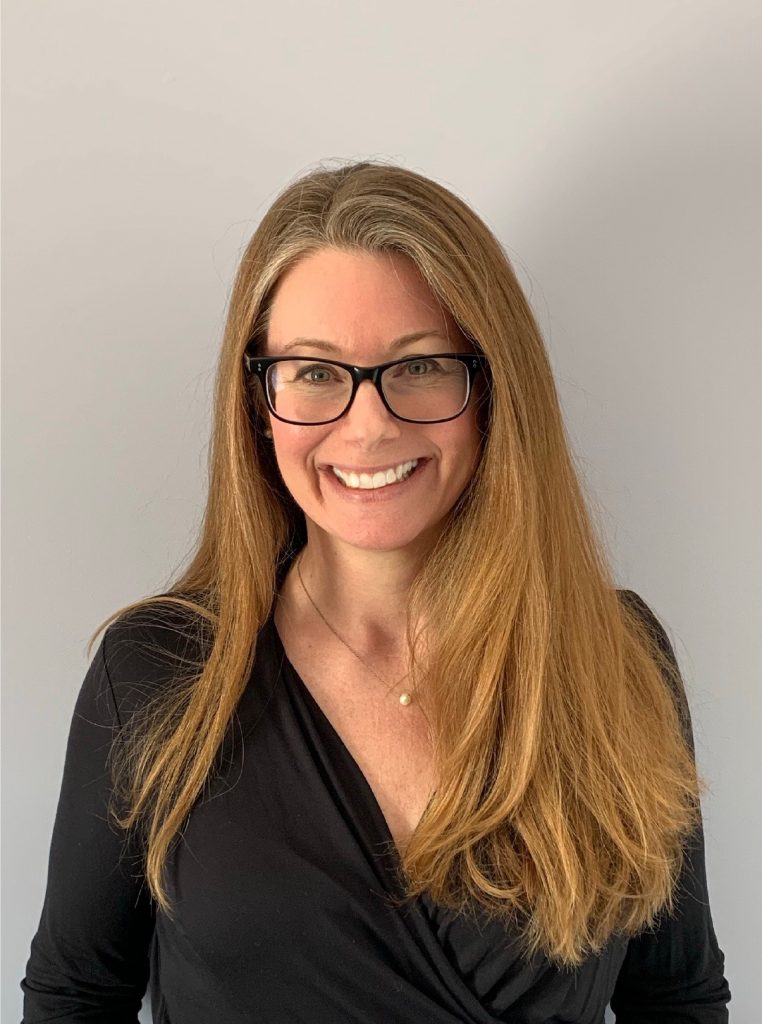 Lindsay Sutherland is currently the Director of Sales & Business Development at Emond Publishing. Lindsay has an honours BA in English Language & Literature from Western University and has been working in educational publishing for many years.
Prior to her role in sales & business development, Lindsay worked for several years as a Publisher at Emond, overseeing the creation of a number of titles and products prepared for police training and police foundations programs in Canada, including titles that focused on community policing and mobilization, cannabis legislation, interviewing techniques, mental health and cybercrime.
One of Lindsay's objectives at Emond is to ensure that the educational resources being utilized in college and university programs align with the training and education goals of police services.  Lindsay also strives to bring resources to market that allow policing professionals to achieve their personal and career goals.
Lindsay has been a member of C.A.P.E since 2016 and has been a co-Director of Communications since 2021.